Hi, I'm Dr. Chad, the newest member of the Kids Town team. I am excited to get to know you and your families and be part of the Davis and Weber County communities.
I am a Utah native, born and raised in the Four Corners community of Monticello.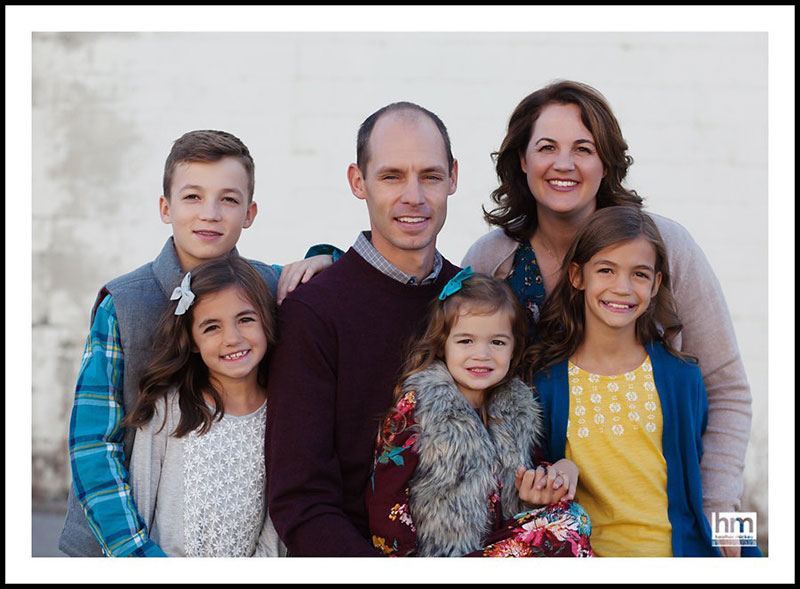 While earning my DMD degree from the Arizona School of Dentistry & Oral Health, I was commissioned as an officer in the United States Army. Over the past decade, I have lived in a handful of states and had multiple overseas assignments, most recently in Italy where I was fortunate to serve as Chief of Pediatric Dentistry for the Vicenza Dental Clinic Command. I am Board Certified by the American Board of Pediatric Dentistry, and I earned my specialty degree from Texas A&M / Baylor College of Dentistry.
Pediatric dentistry is the best specialty in our profession, hands down! The next generation is full of amazing young people, and it's exciting to be around them. I love opportunities to make a positive impact in their lives — dental-related or otherwise. My goal when working with your children is to put their safety first, educate, empower and guide them toward oral health, and have them look forward to their dental visits! Forming good habits early sets the stage for a lifetime of dental wellness. I look forward to partnering with you to create those lifelong healthy habits and smiles.